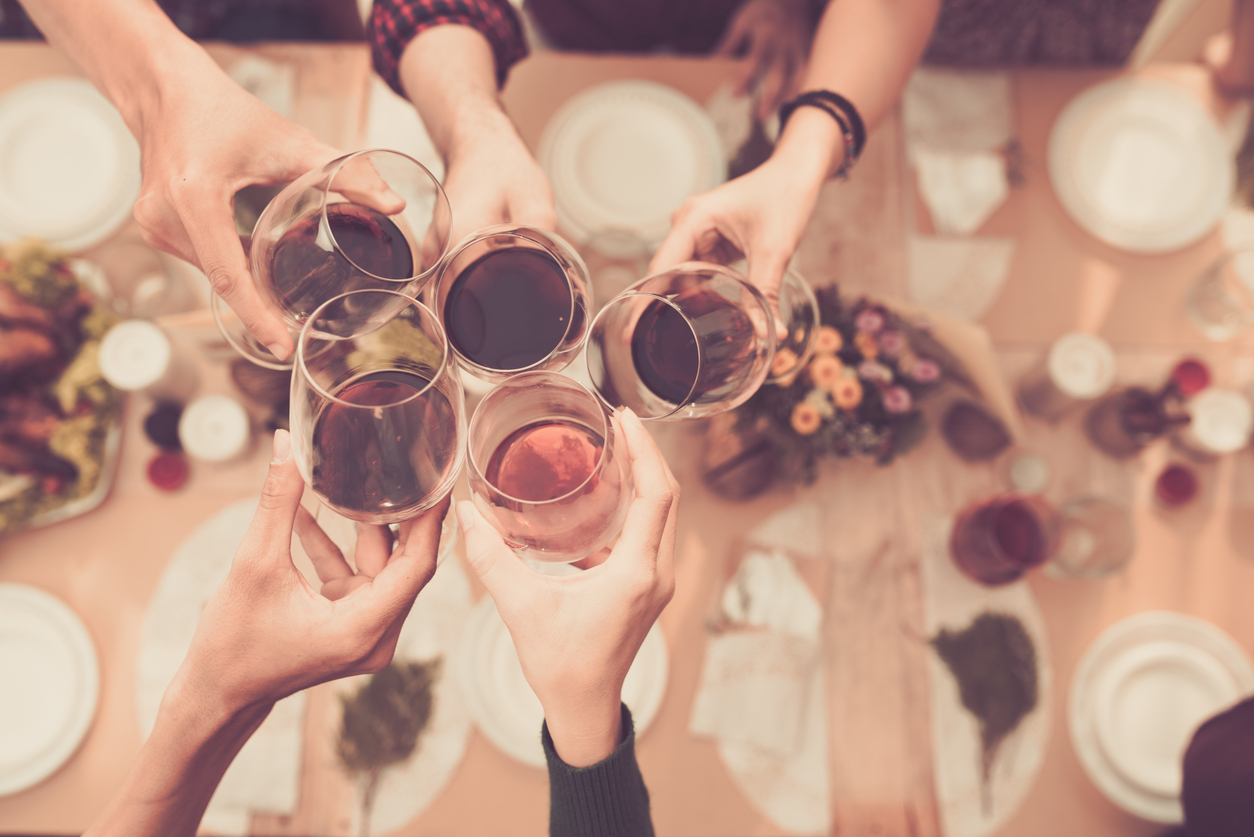 5 Vegan Wine Brands You Must Try (And Why!)
Choosing a bottle of wine should be easy, but when you're a vegan, it's no easy task. But it's about to get a lot easier with this guide to choosing vegan wine.
From an organic biodynamic winery to a newcomer whose pinot noir is flying off the shelves, these are the vegan wine brands you have to try.
How to tell if wine is vegan
When I first went vegan, I was shocked to learn what is used to process so many wines. Fish bladder, egg whites, gelatin, casein ?! Don't count on me. Even a lot of my non-vegan friends were disgusted to learn what was going on in their glass of wine.
These animal by-products are used to clarify wines during the fining process. But it's totally unnecessary.
Vegan wine instead uses bentonite clay (the most popular option), carbon, limestone, kaolin clay, vegetable casein, silica gel or vegetable plates. These agents of terrestrial origin are equally effective in producing delicious wine.
The best source to find out if your wine is vegan is Barnivore. You type the brand of wine and then if Barnivore with acquaintances, he will suggest a "Vegan Friendly" or "Not Vegan Friendly" indication.
Unfortunately, not all information is up to date and many brands are missing. Barnivore is certainly a great resource, but I've found it best to compile a list of wines that are indeed vegan so you don't have to repeat this lengthy process.
I'm making it easier for you by sharing 5 brands of wine that are definitely vegan and can be found in most grocery stores.
Vegan wine brands
1. Vin Frey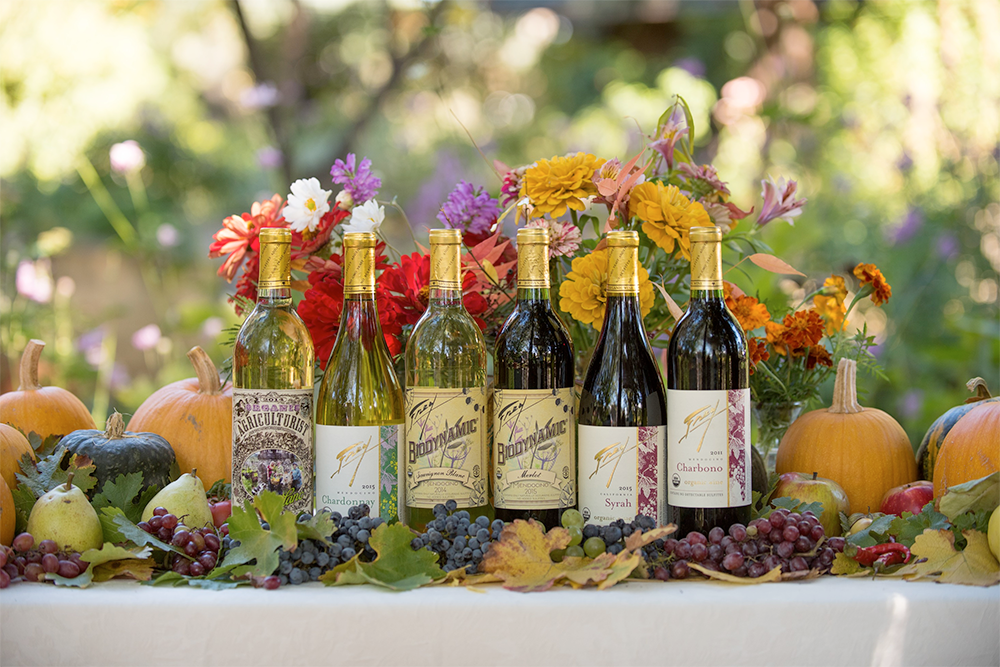 Image via Frey Wine
Frey's wine is organic, biodynamic and produced in Mendocino County with no added sulfites or synthetic preservatives. The own cellar offers a wide range of varieties including merlot, cabernet sauvignon, pinot noir, zinfandel, sauvignon blanc, chardonnay and even rosé! Frey wines can be found at Sprouts Farmers' Markets and Whole Foods Markets.
I recommend the sauvignon blanc which has crunchy and fruity flavors. Accompany a glass of sauvignon blanc with this vegan pesto and a plate of raw vegetables and crackers.
2. Meiomi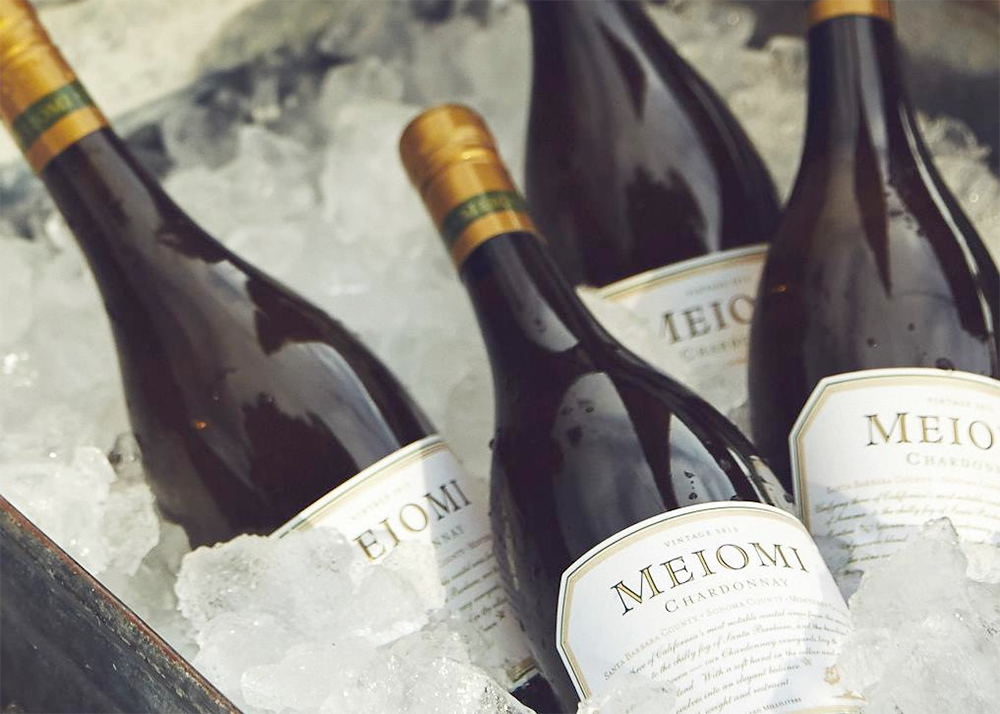 Image via Meiomi
Meiomi wine is one of the hottest brands at the moment despite its relative novelty in the market. Meiomi wines are produced along the California coast in Sonoma, Monterey and Santa Barbara. Currently, the cellar offers two varieties; pinot noir and chardonnay, which can be found in various grocery stores and wine merchants.
Although I have tried and liked both, the Pinot Noir is a must-have. It is perfect for those new to red wines because it is not too bitter and is a bit sweet. But even wine connoisseurs can't resist the exceptional flavor of this pinot noir. Pair it with a vegan lasagna for a hearty Italian meal.
3. The cream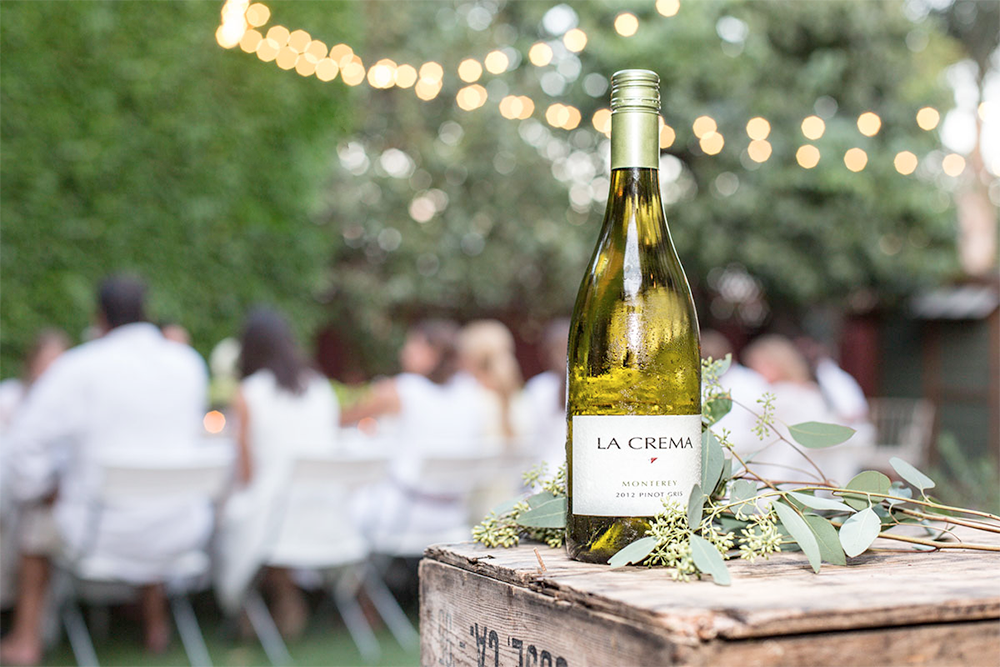 Image via La Crema
Cream, a Sonoma-based winery, is not only vegan, but also uses sustainable practices. Its vineyards are CCSW certified (Certified California Sustainable Winegrowing.) It has a variety of wines available in most grocery and wine stores.
I recommend the chardonnay which is smooth and almost buttery to taste. It goes perfectly with this beet and turnip gratin.
4. Wilson Creek Vineyard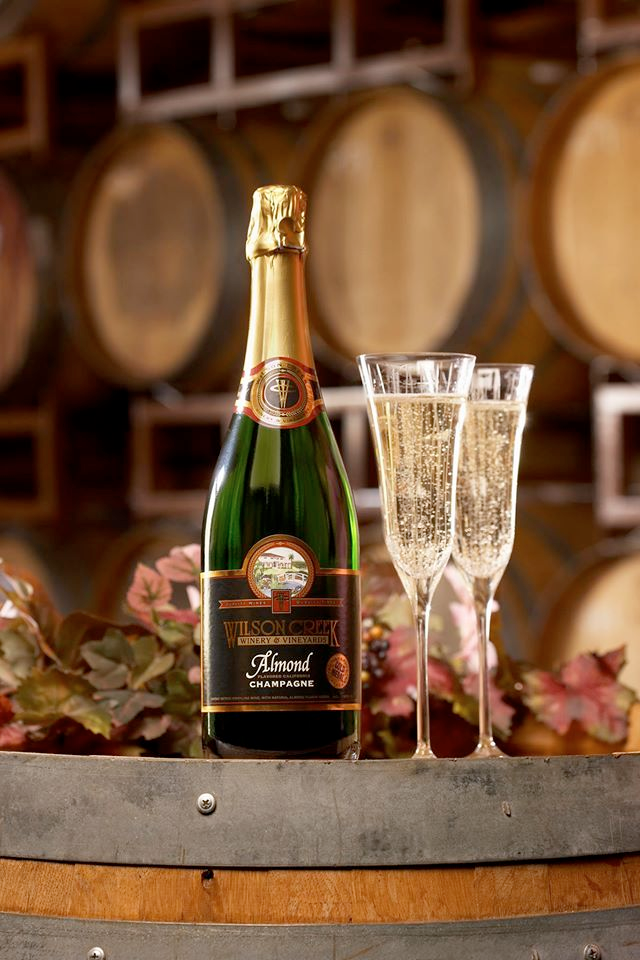 Image via Wilson Creek Winery
Based on Temecula Wilson Creek Vineyard started in 1996 and has gone on to produce a number of sparkling wines with unique flavors. You can find Wilson Creek Winery wines at many stores, including Sprouts Farmers Market, Total Wine, and Cost Plus World Market.
My favorite is the bestseller, Almond Sparkling Champagne. Sweet wine pairs beautifully with these vegan pancakes for a delicious dessert.
5. Girasole vineyards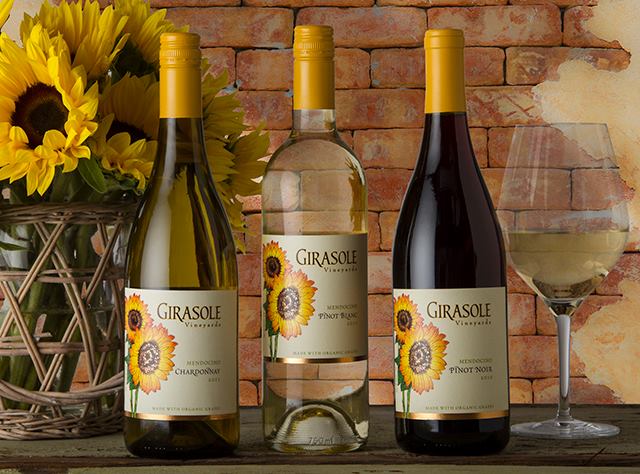 Image via Girasole Vineyards
Girasole Vineyards produces organic vegan wines in Mendocino, California. The wines proudly display 'vegan-friendly' on the back of each bottle, so no research is even necessary. Girasole Vineyards wines can be found at Whole Foods Markets.
I tried the chardonnay and really enjoy the light flavors and the sweet fruity aromas. Pair one of their wines with a range of vegan cheeses for a delicious happy hour.
Related to EcoSalon
3 crazy ways to open a bottle of wine [Video]
Here's why you must do a biodynamic wine tasting in Europe
3 must-have wine accessories you can't sip, swallow or whisper without