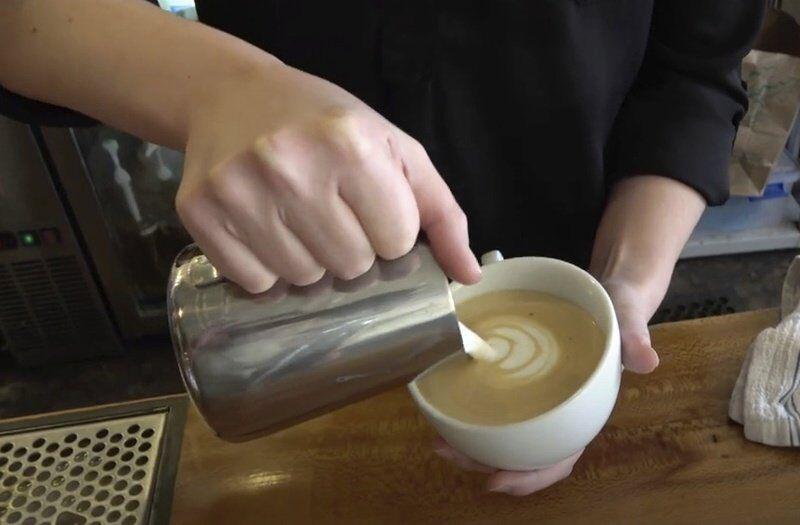 Art, science, coffee mixed with Spaceship Earth Coffee | Local News
Adam Gronwald has said he loves it when someone walks into Spaceship Earth, tastes the coffee for the first time, and tries to guess the ingredients.
"People have a habit of throwing a lot of aromas into their coffee or just coating it with milk," Gronwald said. "I'm a big believer in the idea that coffee can taste amazing on its own if you do your best to try and maintain the quality in it."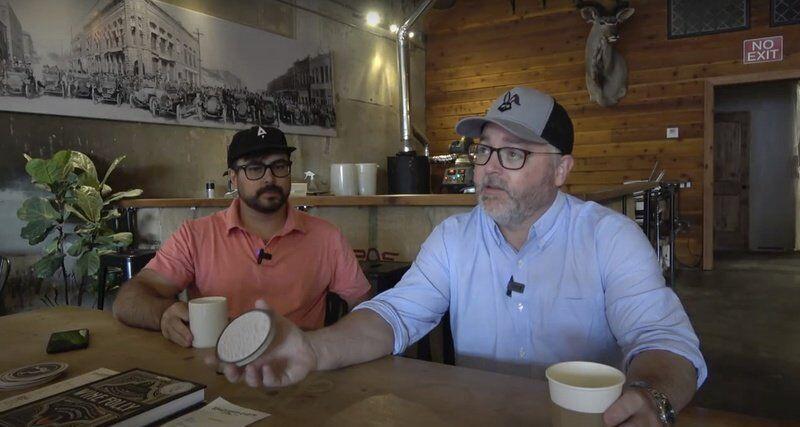 Gronwald said he entered the coffee business while working as a roaster in Fayetteville, Arkansas during his college days before returning to McAlester in 2012.
He wanted a place that made freshly roasted coffee and noticed that there was no roaster between Oklahoma City, Tulsa, Fayetteville, and Dallas.
"We figured if we could wholesale coffee and at least get enough business to justify buying the equipment, then we could have our own fresh coffee," Gronwald said.
The business started as Beanwine, which Gronwald says is the Arabic translation of coffee.
Grownwald said Beanwine operated for a year before teaming up with Jeremy Beaver and changing the name to Spaceship Earth Coffee Company.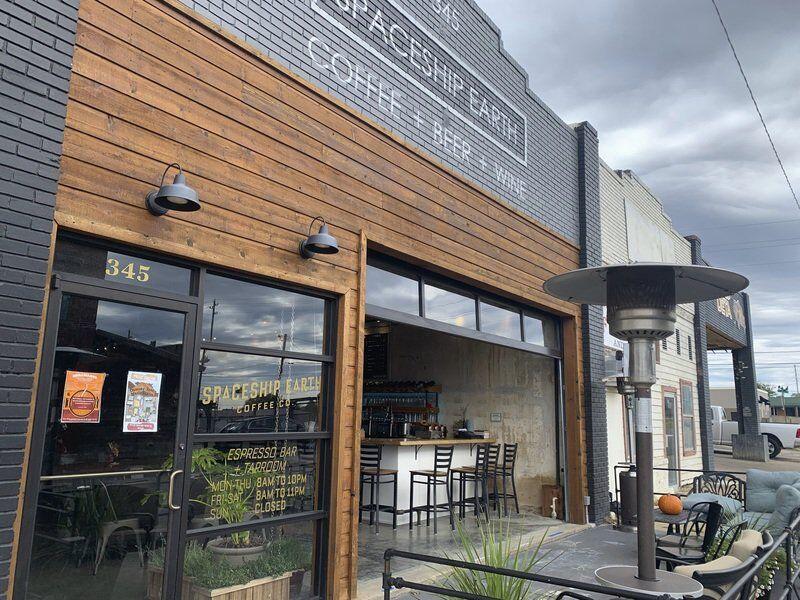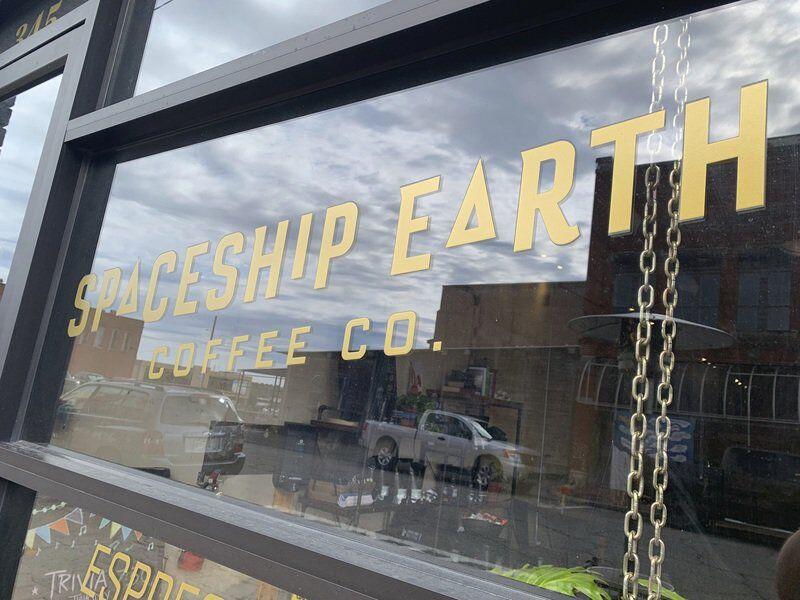 "I was interested in the coffee business because I didn't know anything about it and I was curious about 'how to roast coffee'," Beaver said. "And so we started to talk and we decided to partner up"
The business started at 312 Choctaw Ave. in downtown McAlester, where a painted advertisement for the Henry George Cigar Company spans a second story wall.
Gronwald and Beaver said they researched George's history and learned that he was an economist whose theories were later referred to as the "spaceship earth economy" for his views on preserving land and Resource.
"So we thought Spaceship Earth was a pretty cool sounding name for a location for a coffee shop," Beaver said.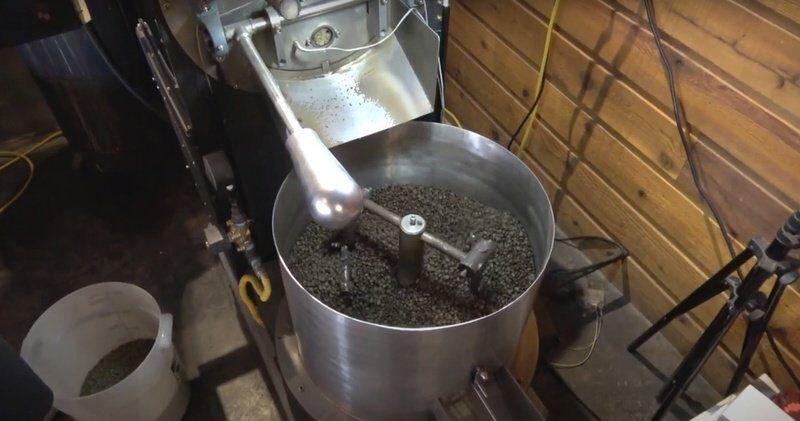 Spaceship Earth Coffee was featured in a special Halloween edition of McAlester News-Capital's "mmm… That's Tasty" – a video series that highlights restaurants in Southeast Oklahoma.
The video is available on the newspaper's website at www.mcalesternews.com and on the McAlester News-Capital YouTube channel.
The "mmm… That's Tasty" podcast is also available on Apple Podcasts, Spotify, and Spreaker – and anyone can listen, subscribe, and follow for free.
Restaurants and other dining establishments can be nominated to be featured on "mmm… That's Tasty" by sending an email to [email protected]
Gronwald said there's more to coffee than heating water and throwing coffee grounds into a machine.
"Coffee is really cool, it looks more like wine than beer," said Gronwald. "Because a lot of it is about preserving the quality that has been there from the start. "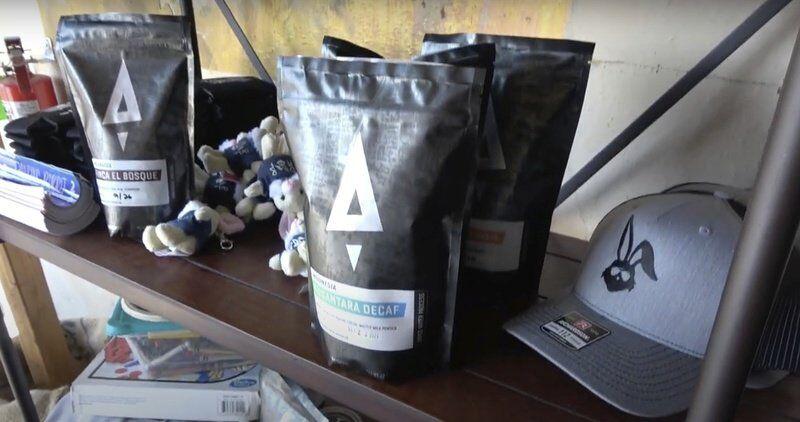 Gronwald said that when purchasing coffee beans, he took into account the type of plant and bridle the coffee is sourced from, as well as the processing method, the altitude of the farm where the beans were grown, and the the humidity at which the grains were dried before being shipped to the United States.
"So there are a lot of factors that at the time we get this coffee," Grownwald said. "It's as good as ever and we can only preserve that quality in the way we roast and prepare it or we can mess it up.
"It's pretty neat because it's both art and science."
In addition to producing high quality coffee, Spaceship Earth also hosts events such as quiz nights and live music.
"We've been running events for three years, totally outside of the coffee business," Beaver said.
The cafe company has participated in larger downtown events, such as the Grillmarks cooking competitions, the Dancing Rabbit Music Festival, as well as its own music events and talent shows.
"We have live music here every weekend," Beaver said.
Spaceship Earth Coffee is located at 345 Choctaw Avenue in downtown McAlester. Information on events at the café is available online at www.spaceshipearth.coffee and their social media sites.
Contact Derrick James at [email protected]