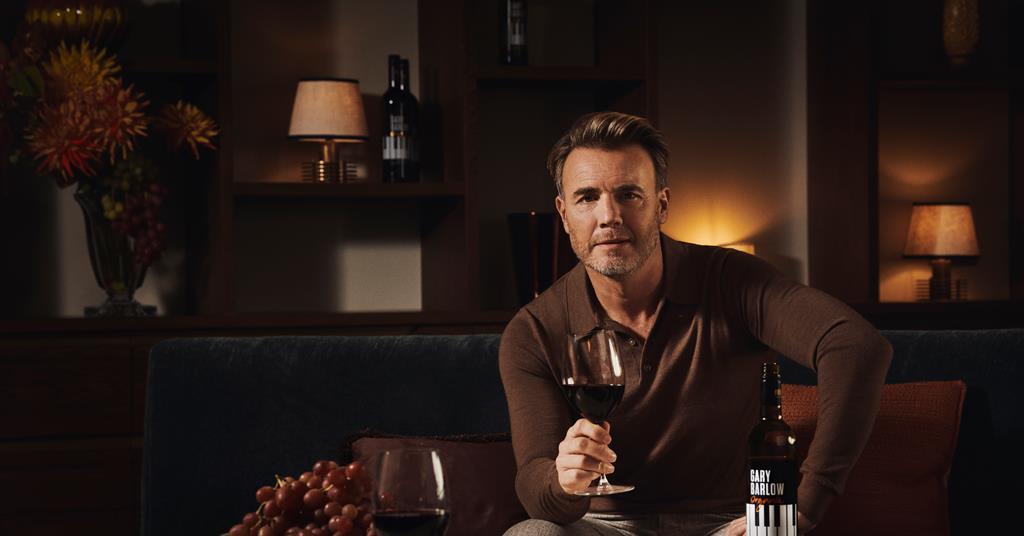 Gary Barlow Launches Organic Wine Duo at Morrisons | New
Gary Barlow has teamed up with Benchmark Drinks to launch an organic wine duo in Morrisons.
A red SKU and a white SKU arrived in stores on Saturday 9 October under the Gary Barlow Organic brand label (rsp: £ 8 / 75cl).
They are also available for purchase online through the brand's website.
The 13.5% abv red is touted as a "juicy, unoaked wine with aromas of wild red berries". The 12% alcohol white wine, on the other hand, would have a "tangy and persistent lime mouth."
The launch is the result of a two-year collaboration between Barlow and the London-based distributor.
The drinks had been "carefully designed and developed" by Barlow to reflect his "passion for quality and authentic wine," the brand said.
They were produced by Peninsula Wines in Spain, which was "renowned" for its durability and ability to produce wine with "as little intervention as possible," he added.
The bottles feature a piano key design, a nod to Barlow's 30-year musical career.
"I have been fortunate to have traveled and experienced different cultures over the years and wines from all over the world," said Barlow.
"After months of learning the process and tasting different blends, I am very proud to now launch my own line of organic wines from Spain."
Benchmark Drinks Managing Director Paul Schaafsma said it was "a privilege to partner with Gary Barlow and help make his dream come to life."
The launch is the latest in a series of major brand launches from Benchmark Drinks.
In March 2020, he teamed up with pop star Kylie Minogue to launch his own brand of wine.
In 2018, she launched an Australian wine line with former cricketer Ian Botham and secured UK and Irish rights to the Graham Norton wine line.