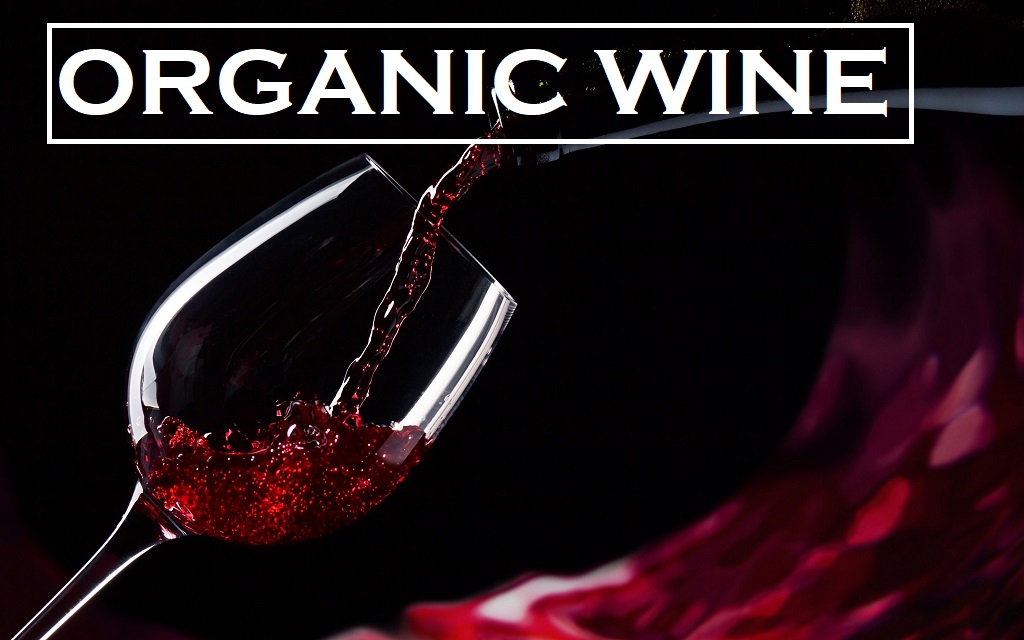 Have you ever tried organic wine? Discover the 4 best organic wines in the world
Organic Wine
Organic wine is produced under strict guidelines that include land management, preservation, storage and restriction of chemical use.
Organic wine is made from grapes and does not contain any fertilizers, pesticides, herbicides or other chemicals. As the grapes come from organic farming, they do not contain sulphites. When ingested in excess, sulphites can cause headaches and hangovers.
Organic wine production and sustainability
Making organic wine has been a notion since the beginning of organic farming. Although organic farming does not automatically imply sustainability, it can be argued that organic farming has increased the popularity of sustainable agriculture. While organic farming is defined by crop rotation to maintain soil nutrients, use of pesticides, planting organic seeds, and growing foods without genetic engineering.
According to the descriptions, organic farming acts as a stepping stone towards sustainable agriculture. Sustainable agriculture is more about the land and processes that improve natural resources such as water, the quality of life of farmers and those who consume the product, the efficient use of resources and agriculture. Two principles of organic wines are pursued. Organic wine in the United States is created from organically grown grapes without the use of additives such as sulfites.
4 best wines from organic bottles
Discover the best organic bottles of red, white and rosé wine;
Schramsberg wine
Schramsberg Winery is committed to protecting and stewarding the land, as evidenced by its participation in the Napa Green Certified Winery and Land programs. This Chardonnay-based sparkling wine is aged seven years before being marketed, resulting in a rich and complex wine. Flavors of green apple, pear and honey soar from the glass.
Sauvignon Blanc
In this clear and crisp Sauvignon Blanc you can notice the essence of white peach and grapefruit which is complemented by lemongrass and fresh cut grass. Exactly what you would expect from a New Zealand white wine. The New Zealand Sustainable Viticulture Organization has recognized these Marlborough grapes as sustainable.
Hahn Winery Monterey
Although all of the estate's vineyards are Sustainability in Practice (SIP) certified, Hahn Winery is recognized as a leader in sustainability. Through careful farming procedures, aim to make judgments that will benefit future generations. With aromas of pineapple, lemon and toasted vanilla, this Chardonnay is quintessential California.
Wine estate from A to Z
From agricultural practices to business practices, A to Z is dedicated to sustainability and fair market value. As a result, B Corp has recognized them as a "Best for the World" company five times. Aromas of Meyer lemon, apple and honeysuckle shine in this well-balanced wine. It's meant to go with virtually any meal, so get creative and experiment.