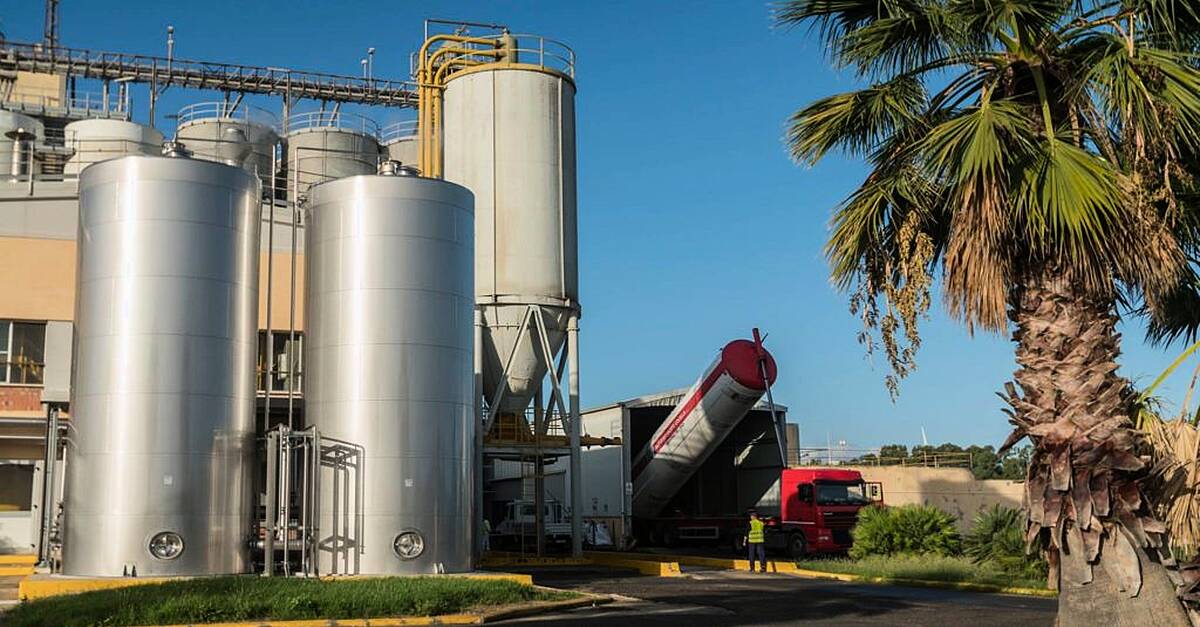 Heineken invests 73 million euros in an Italian factory
Heineken Italia is investing 73 million euros to modernize and expand its Assemini brewery, near Cagliari, where Ichnusa beer is produced.
The renovation will see the addition of a new refrigeration plant, carbon dioxide storage facilities and cooling towers.
The project will contribute to improved environmental performance, with reduced water and electricity consumption and emissions.
The investment will increase the production and packaging capacity of Sardinia's oldest brewery, the brewer noted. When fully operational (in 2024), the packaging capacity will increase by more than 60% compared to current figures.
beer production
According to the company, its business plan will support the growth of beer production in Sardinia, with a positive impact on the local and national production chain.
It is also part of a development agreement signed with the Italian Ministry of Economic Development, the National Agency for Foreign Investments and Economic Development (Invitalia) and the Sardinia Region.
The extension project will involve a contribution of approximately 14 million euros from the Ministry of Economic Development and 200,000 euros from the Sardinia Region.
According to managing director Wietse Mutters, with this investment, Heineken Italia aims to become a "driving force in the recovery of beer and the agri-food economy", after "the pandemic wiped out all growth in the sector over the past four last years". .
Read more: Heineken Sees Inflation Impacting Medium-Term Earnings Target, Reports Full-Year Results
Elsewhere, Invitalia pointed out that the investment in Assemini includes the adoption of state-of-the-art automated machinery and three new warehouses for the storage of packaging materials and finished products.
Besides Assemini, Heineken has three other factories in Italy – Comun Nuovo, Massafra and Pollein – in addition to the headquarters in Milan and the active partnership in Sicily with Birrificio Messina.
© 2022 European Supermarket Magazine – your source for the latest drinks news. Article by Branislav Pekic. Click on subscribe to subscribe to the ESM: European Supermarket Magazine.