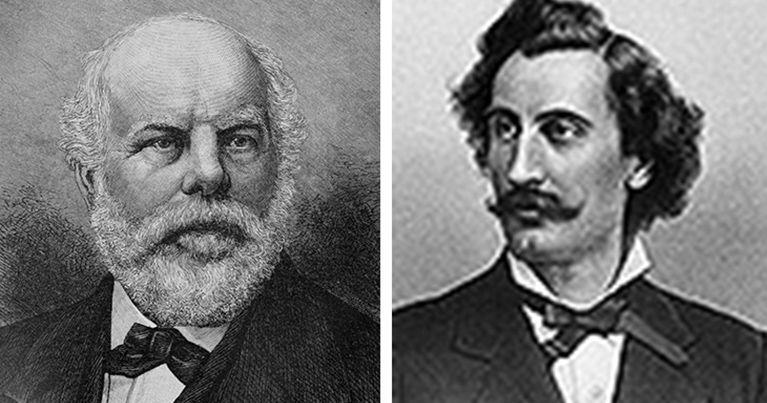 Neman: How Missouri Saved World Wine Production | lifestyles
In the 1870s and 1880s, the European wine industry was in free fall. In just a few years, wine production in France has fallen by more than two-thirds.
The reason the industry recovered and today we can taste wines from all over the world has a lot to do with Missouri.
The story of Missouri's connection to the remarkable recovery of wine grapes almost everywhere is told in "Grafting the Grape: American Grapevine Rootstock in Missouri and the World", the current exhibit at the Stephen and Peter Sachs Museum at the Missouri Botanical Garden. The exhibition runs until March.
The devastation was caused by a tiny insect, vine phylloxera, which sucks up a vital chemical from the roots of the vine, museum curator Nezka Pfeifer said. Eventually the vines withered and died.
By the 1860s, phylloxera – they're small enough to be seen only if your vision is good – were starting to show their effects across mainland Europe. Naturally worried, the French authorities asked for help from Charles Valentine Riley.
Born in England in 1843, Riley came to America and became one of that country's top insect entomologists. In 1868 he moved to St. Louis and became Missouri's first state entomologist. To find out how to fight the phylloxera plague, Riley turned to George Engelmann.