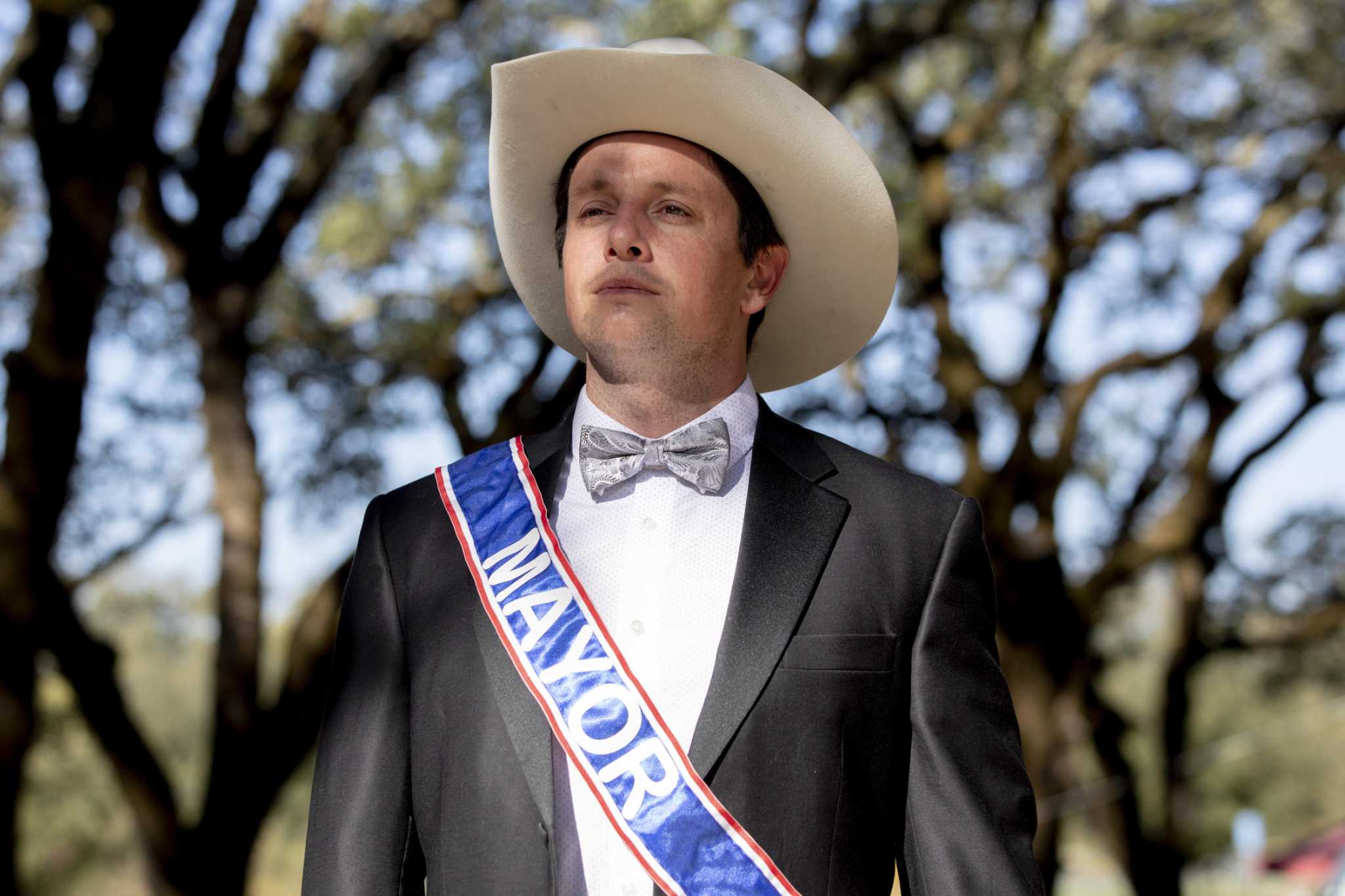 Palm Beach police failed to interview Foppoli, witnesses after Farrah Abraham rape allegation
On the night she would later say Dominic Foppoli raped her, former reality TV star and social media influencer Farrah Abraham was enjoying wine with friends at a house in Palm Beach, Florida.
It was March 28, 2021, and Foppoli, then mayor of the town of Wine Country Windsor, asked Abraham if she would like to see the house guesthouse. She has accepted. But the last thing Abraham remembers, according to the police report she later filed, was getting into the pool.