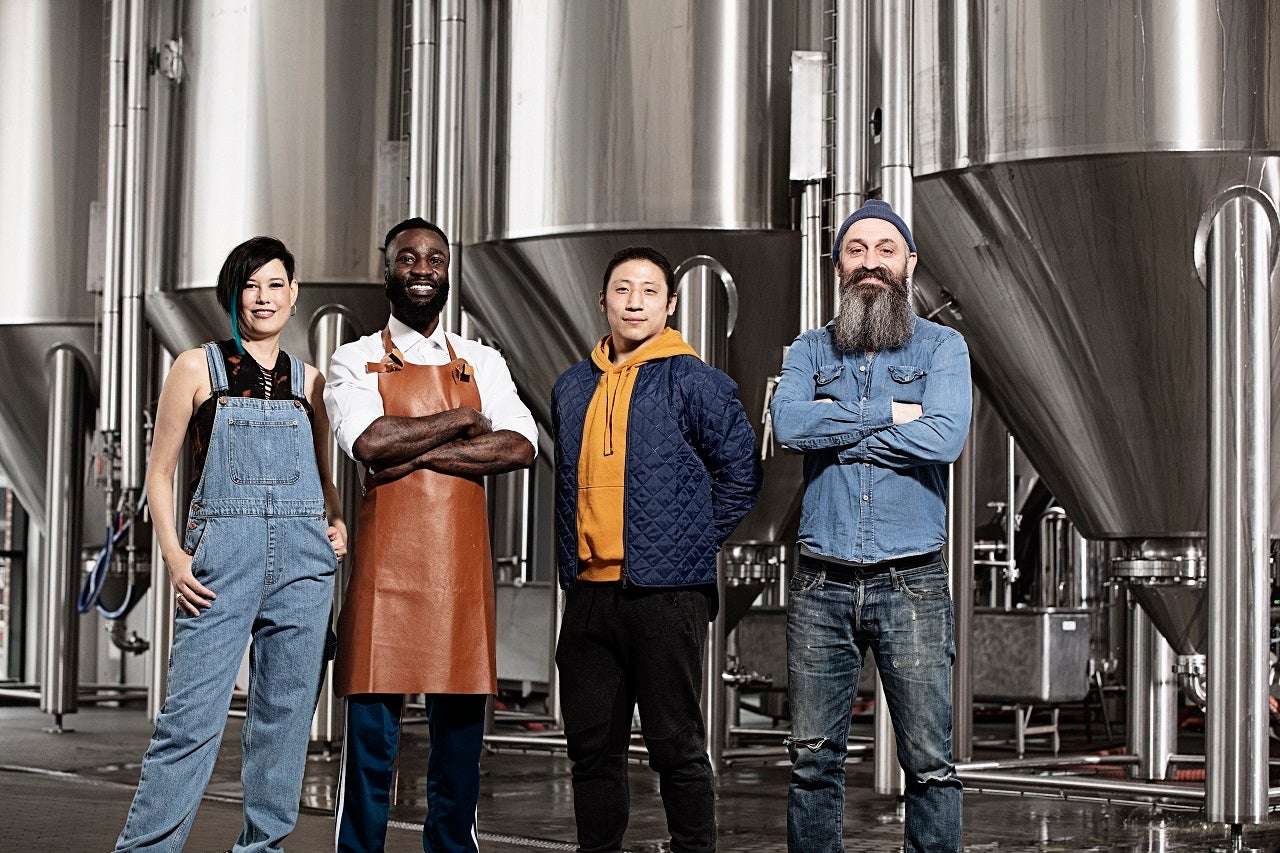 Villa Maria EarthGarden Organic Wine Range – Product Launch
Villa Maria's range of organic EarthGarden wines
Category – Wine, New Zealand, organic
Available – From March 1
Location – Initially in New Zealand, followed by the UK from late April
Price – See below
New Zealand winery Villa Maria has launched its first organic range as part of a wider shift to the organic category.
The company, which plans to convert all of its vineyards to organic management by 2030, said today that the new EarthGarden range will help meet growing global demand for sustainable products. The range includes Marlborough Sauvignon Blanc 2020, Hawke's Bay Rosé 2020, Marlborough Pinot Noir 2019 and Hawke's Bay Merlot Cabernet Sauvignon 2019.
2019 vintages are priced at 16.38 GBP (23 USD) in the UK and 2020 vintages at 13.99 GBP.
Wine estates are increasingly emphasizing their organic ranges. In August, Concha y Toro lined up an advertising activation for Californian wine Bonterra that highlights the brand's organic credentials.
Alcohol brands must battle against generational trends and sustainability uncertainties – Click here for a commentary on Just Drinks